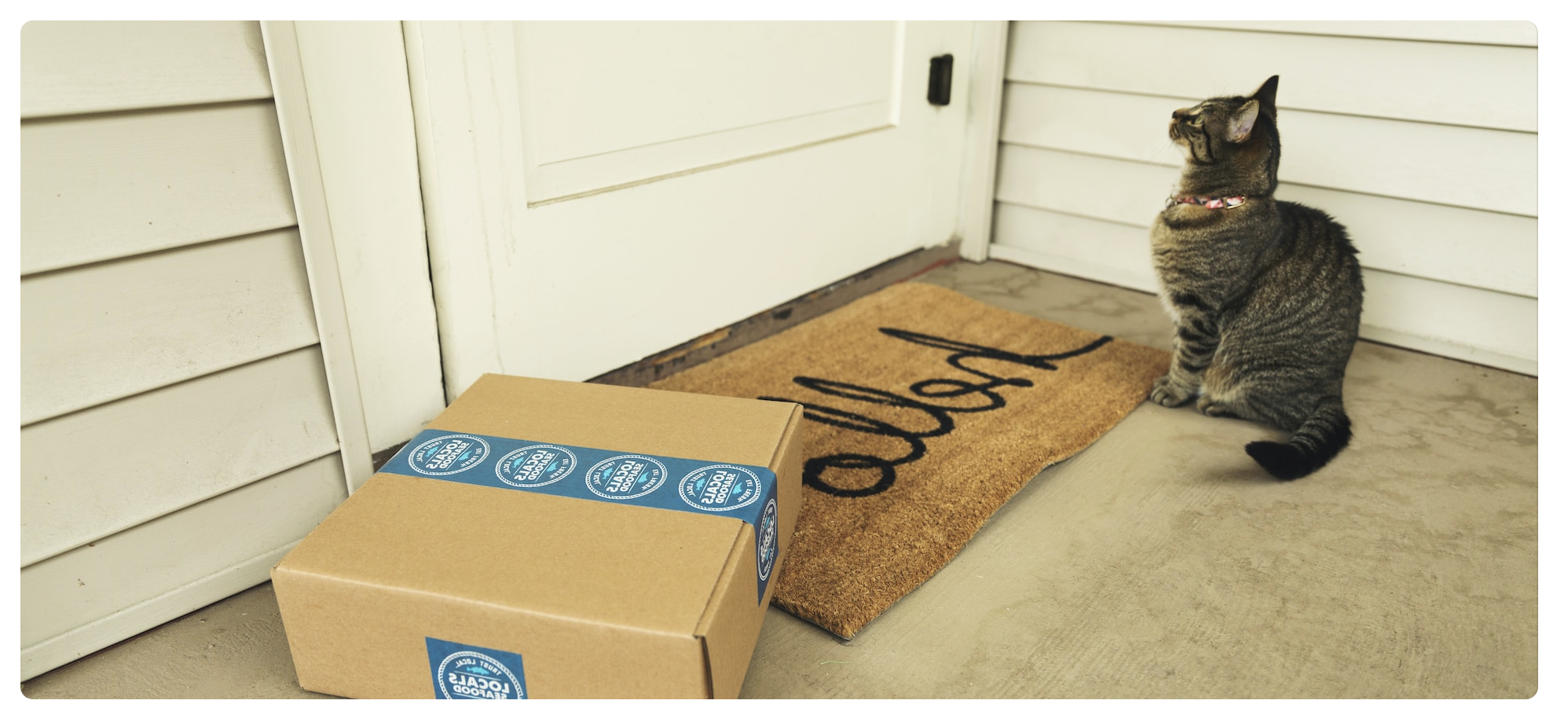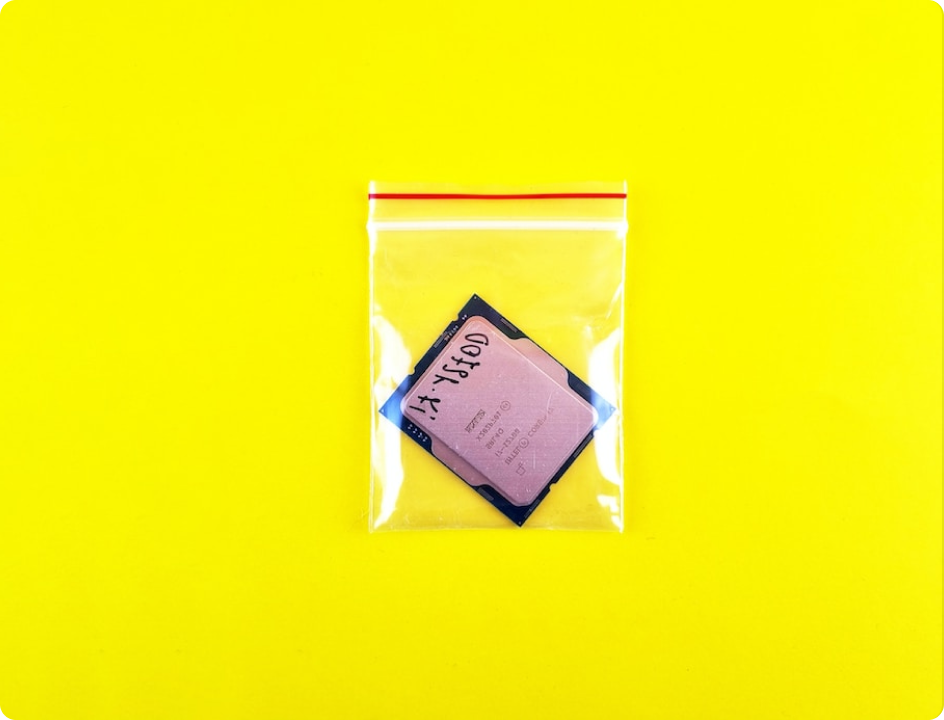 Individual Ziplock Bag
Our standard packaging is for your Lapel pin is an individual, small Zip Lock bag. In this way, they are protected from scratching each other and are kept clean and highly polished. They are clear and are excellent for distribution and storage of your Custom Pin.
Special way to present your pins
There are many excellent options for packing and displaying your Custom Pins. Available at many different price points, each one serves a unique purpose. From Presentations cards to plastic Jewelry Boxes to plush Velvet Pouches, we offer a wide variety of choices and easy explanations of when they are appropriate to use. The price always includes the pin placed inside.
Ready to get started? Let us advise, design & deliver exactly what you're looking for in a lapel pin.
Get a Quote