About Us
We are not just another pin company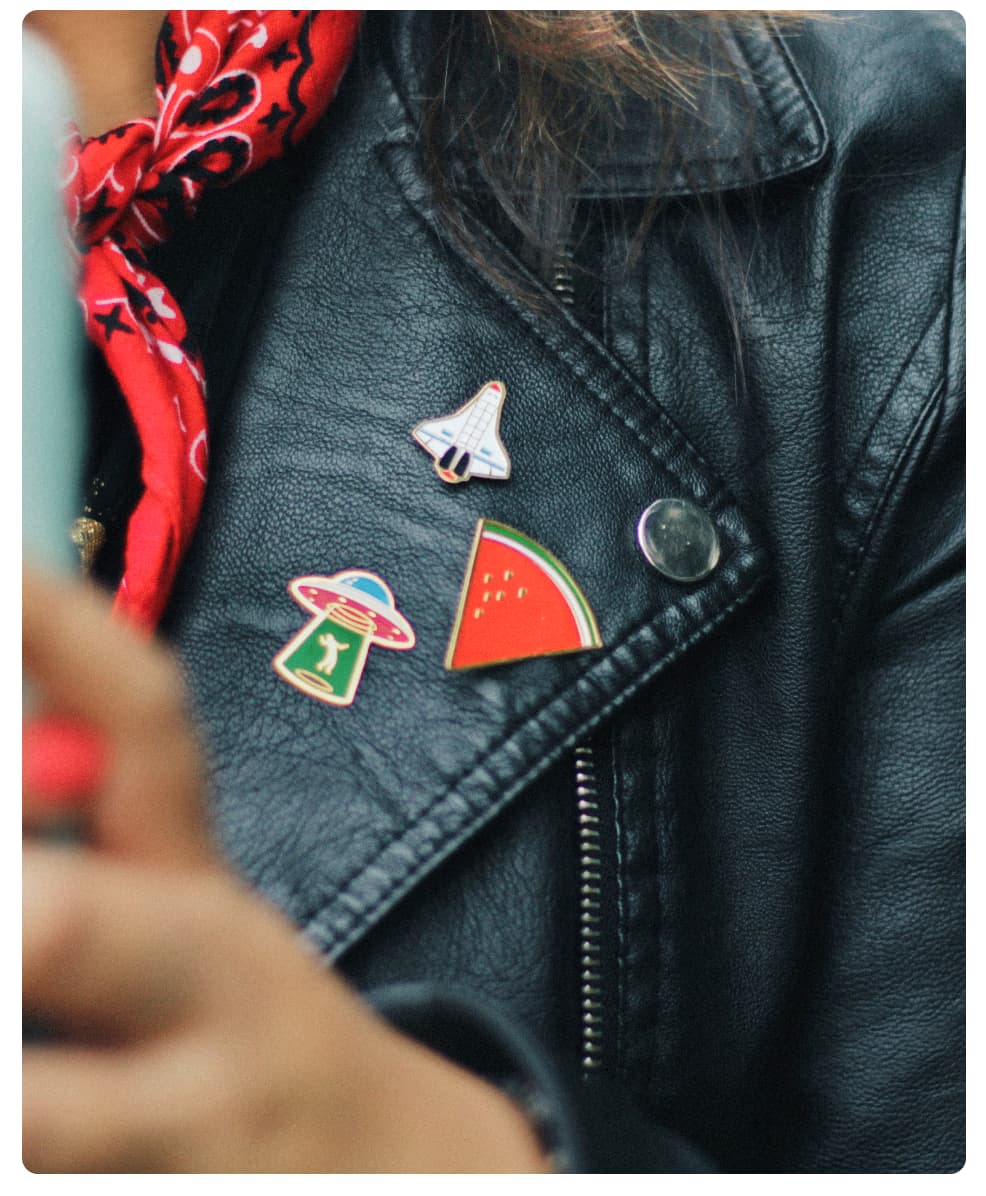 With years of business experience in many fields, our staff understands that a lapel pin is a simple method of communication. We understand branding; we respect logos; we listen to what you say and respond in a personal and professional manner to your questions.
Our answers, advice and solutions to creating unique custom lapel pins that fit your specific needs are strictly customer focused. We will not waste your time.
This business has been built on honesty, on quality, on individual customer service and above all on a foundation of offering the best overall value on the market. For 200 pins to 200,000 pins, we approach each client's needs the same way – with respect.
Ready to get started? Let us advise, design & deliver exactly what you're looking for in a lapel pin.
Get A Quote