Please send us any images or logos or even a brief description that you have, and we'll take it from there! Our art department can take even the most basic ideas and design a beautiful lapel pin and work with you on it until it is perfect! We take great pride in our designs, quality and exceptional customer service.
At Custom Pins, art services are FREE! To get started, just send us your idea, rough sketch, artwork or existing Vector file via our Free Quote Form.
Request A Quote

Our Pin Making Process
At Custom Pins, we pride ourselves on being one of the premier producers in the lapel pin manufacturing industry. We can design and make any logo or emblem into a Printed, Stamped or Die Cast custom lapel pin. Our enamel pins are made with high quality enamel paint and are available in both hard and soft enamel.. Die Cast 3D can be made in multiple levels by casting your design or by stamping your logo into copper, brass or bronze metal. Request a free art proof today and see how your design will look as a pin, prior to production.
Several processes are involved in the creation of lapel pins. The first is creating the design of the concept or image. It can be either hand drawn or can be created using an appropriate computer program. All measurements, colors schemes and important explanations are written out with the precise drawing and then submitted to you for approval.
When deciding on the design, an important consideration, if there is text on the pin, is font style. Block style fonts are most easily read because of the necessarily small size of the font. Times New Roman, Arial, Calibri, Veranda, and Georgia are common fonts used because of their ease of readability.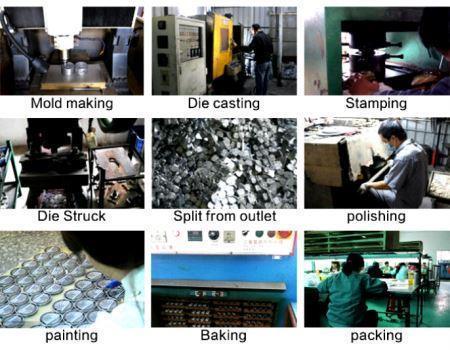 The production method used for your lapel pin is determined by many factors: design, colors, quantity ,cost & budget. Another determining factor for choosing the correct process is by considering how the pin will be used. For example promotional lapel pins are typically given away at no charge & and are generally made at lower cost production methods (Printed, Stamped Soft Enamel) versus recognition pins that tend to use a more expensive production method (Century Hard Enamel (Cloisonne).
When producing an enamel pin, all colors must be outlined by metal. This allows the enamel colors to stay in place and not flow in to other areas of your design. The text in your pin design is usually the same metal you have chosen, if the text is too small to outline in metal and fill in a color. Remember the motto "less is more" when designing your lapel pin. You want to convey a message about your organization. The average pin size is about 1", having too much on a pin design can create confusion as to who and what your organization is or what message you are trying to convey. The fewer words and details, the more effective your pin. Try not to stick with a normal pin shape (round, square, rectangle), think out of the box. Just as you want your lapel pin design to stand out, be creative with the shape of your pin.