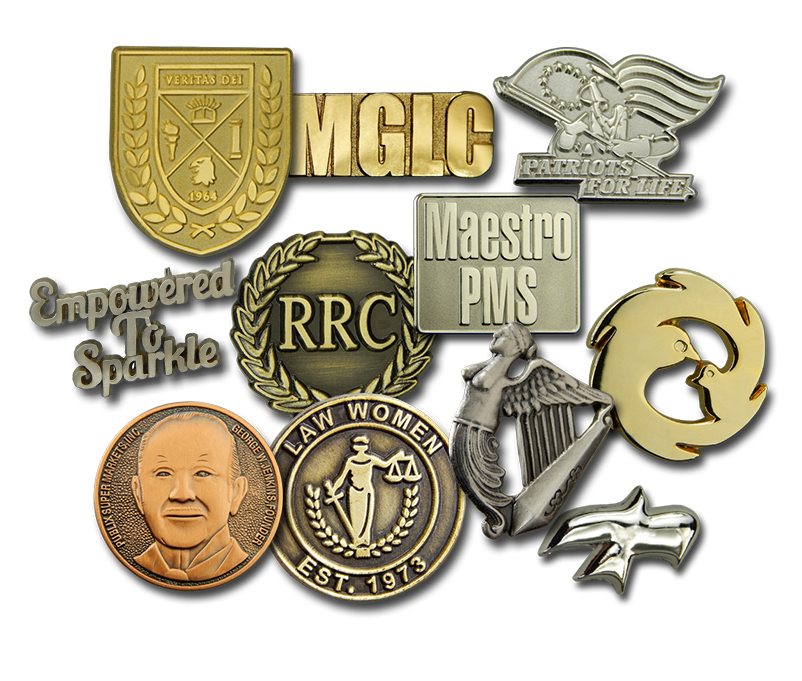 Die Struck Pins
Opt for an all-metal look where you can explore two unique styles: die-struck and cast. Die-struck pins are all about precision and intricate details, while cast pins bring a more organic and sculpted feel. Get ready to add a touch of tradition or innovation to your pin collection, showcasing your individuality in style! We offer a USA made option for customers that need their items produced domestically and with the finest precision possible.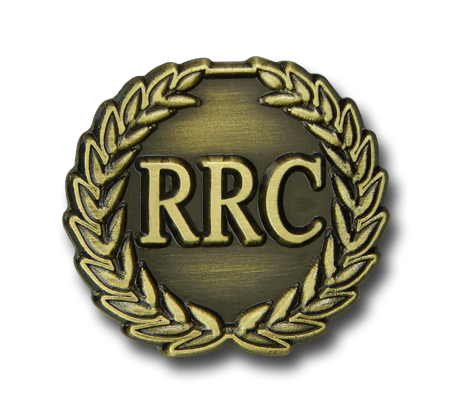 We'll turn your vision into a high quality pin you'll love
We can take any file type and set it up to be an expertly crafted die struck or cast pin. Our team will recommend which portions should be raised, recessed, polished and antiqued.
Sign Up for special offers & 10% off your first order