Creating custom pins just got easier
Get a free quote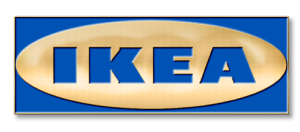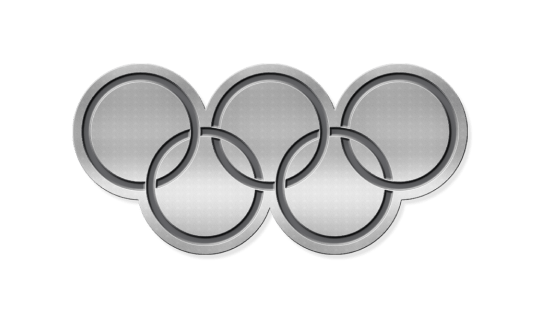 Millions of Pins
produced yearly since 2000
Personalized service
friendly support & free proofs
Quick turnaround
efficient production & shipping
Some reviews from our happy customers
Working with custom pins
Stand out with custom pins crafted by our team of pin experts
We'll turn your vision into a high quality pin you'll love
YOU DREAM IT. WE PIN IT. Whatever your design or logo, there is a lapel pin to fit your needs and budget. Send through a hand drawing or high quality vector art and our team can suggest the best possible production method for your project.
You can count on efficient production and fast shipping
Custom lapel pins can be a great way to create some memories or give that extra spark to an event. Our design team will expedite your proofing process and deliver a high quality product in your hands in time for your event.
Explore our custom pins by type